BEAMBASE
Made by
FACE2FACECOM.
BEAMBASE is the platform for hybrid and digital events. We have developed our own webapp and customized solutions and tools for every event.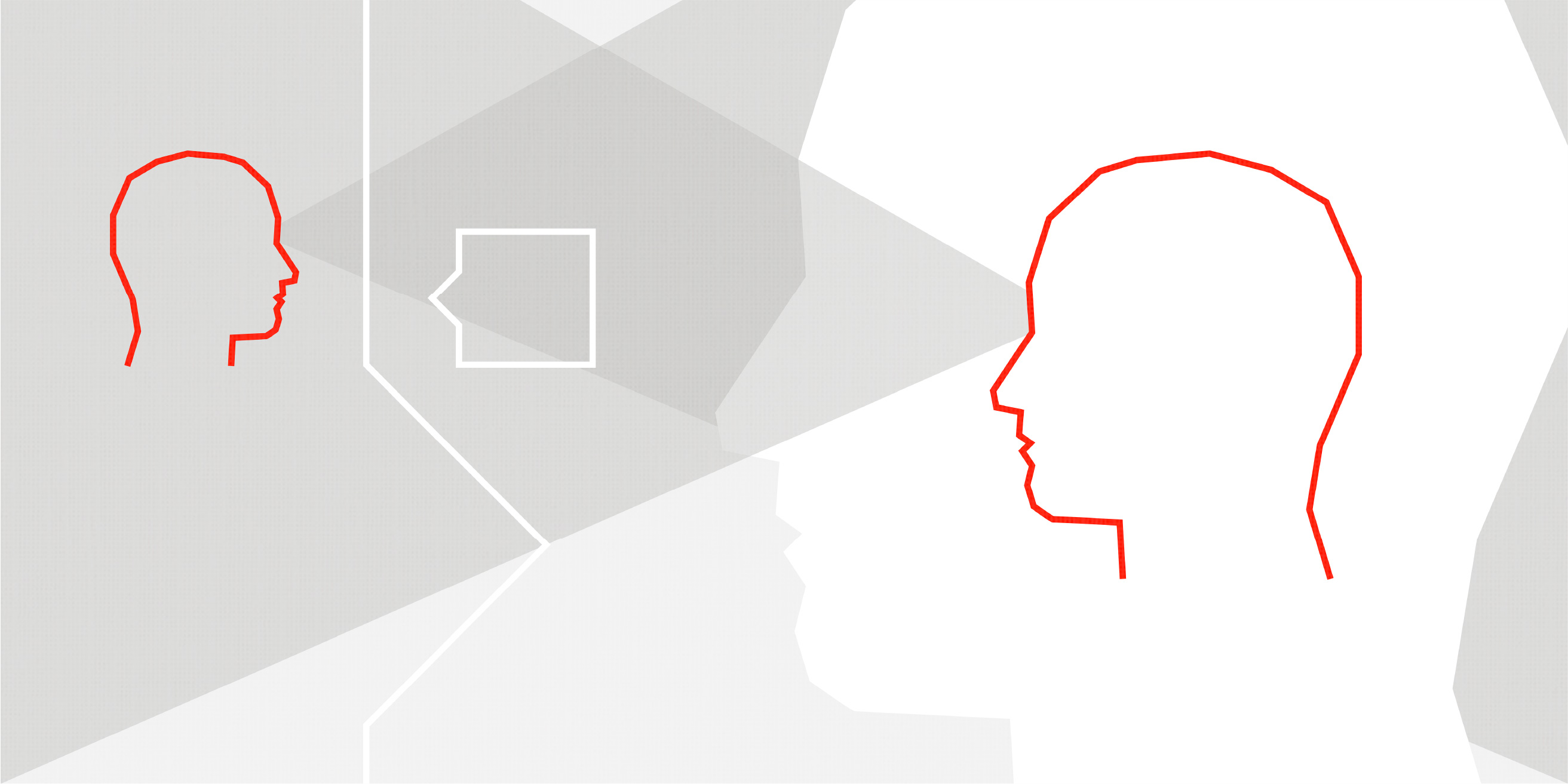 Faced with existential challenges like no other industry due to the pandemic, we put our heads together instead of burying them in the sand and considered what new solutions we could apply to event and trade fair events.
The step into the virtual space became a necessity. The result: we created our own plaform for virtual and hybrid events.
After a year of careful design and development, we are proud to welcome our new product BEAMBASE to the FACE2FACECOM. family and can't wait to show you what our bespoke tool can do.
BEAMBASE is by no means a replacement tool for our many years of FACE2FACE work, but above all a useful long-term add-on for any future event.
FACE2FACECOM. proudly presents: the individual, purpose built All-in-One platform for virtual and hybrid events.
Everything under one roof. Everything on one page.